iMPACT Business Coaching adds immediate impact to clients by re-engaging Ownership with Employee Energy.
Approach

:

First – the Vision (from the Leader)

Second – the Strategy (from Management)

Third – the Real Ideas (from the Action Teams)
Action

:

Make the Plan, Work the Plan

Commitment from Both Directions (2-way Commitment)
Follow-up and Accountability:

– (How do we know it's working?)

Measurable Metrics to monitor progress against set targets

Short term measures with Accountability (2-way Accountability)

The goal in our Program of Process Improvement through Business Coaching and Business Consulting is all about Implementation and Results. If we only talk about ideas and solutions, then we are only half done. We look forward to working side by side with you to get practical and effective improvements in place that are sustainable and scalable.

We truly changes lives, most directly through your business life.  We consider your business a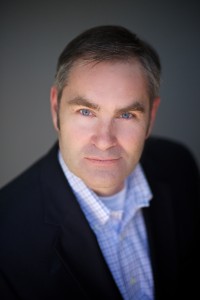 family and much of our work revolves around improving the relationships within your business family.  In doing so, we create a better work environment for both you and your employees resulting in lower stress and higher performance.
A great place to start is our testimonials page to see what is possible. You likely have been struggling with your issues for awhile. And, you know, they aren't that unique. That's why our methods work consistently even as we highly tailor our work for each client.
Please explore other pages of our website or contact us at:
wgermanetti@iMPACTbiz Coaching.com              (847) 544-6878
About Business Coaching in Geneva, Illinois
Business Consulting Projects and driving employee engagement and performance.
Vision Executed with iMPACT